Life Style
Sydney Sweeney Fights Back In Court After Private Emails Leaked By Swimsuit Company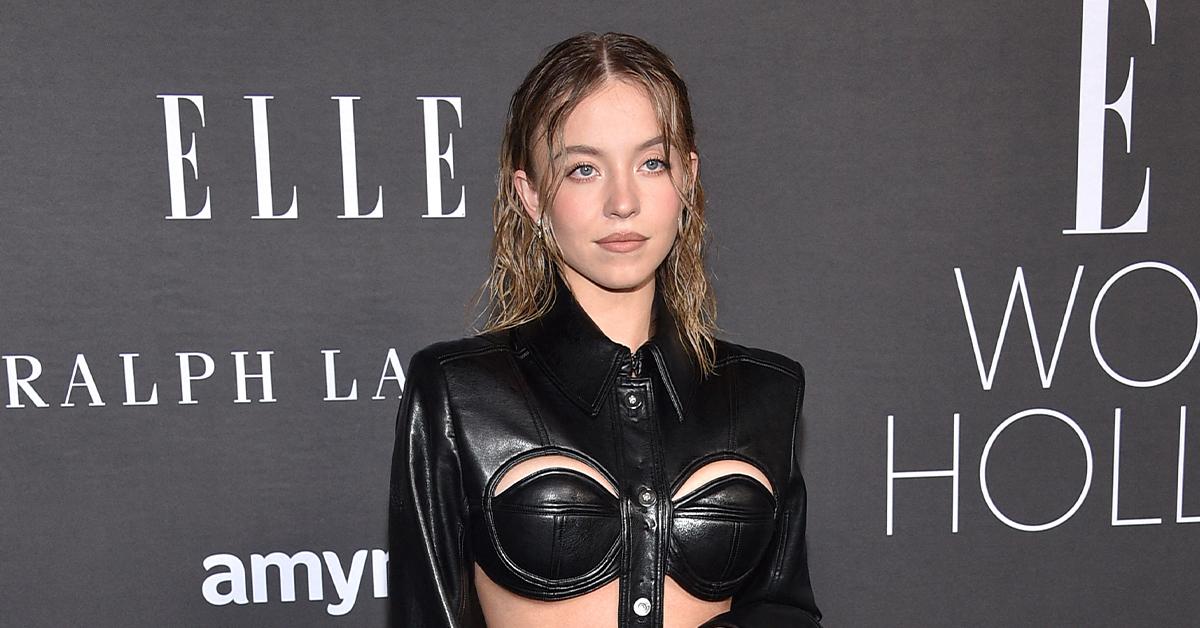 LA Collective believed the emails would help its case and prove Sweeney had agreed orally.
Now, Sweeney and her Pitbull lawyer are back in court once again to argue for the dismissal of the case.
"[Sweeney] neither reached an agreement with LA Collective nor executed a contract with the company. Now, in retaliation for [Sweeney's] unwillingness to do business with LA Collective, LA Collective has manufactured baseless claims against Sweeney and her loan-out company," Brettler wrote.
In regard to the private texts submitted, Brettler said the facts remain no contract was signed. The judge has yet to rule.