Life Style
Senate Candidate John Fetterman's Wife Gisele Shuts Down Reporter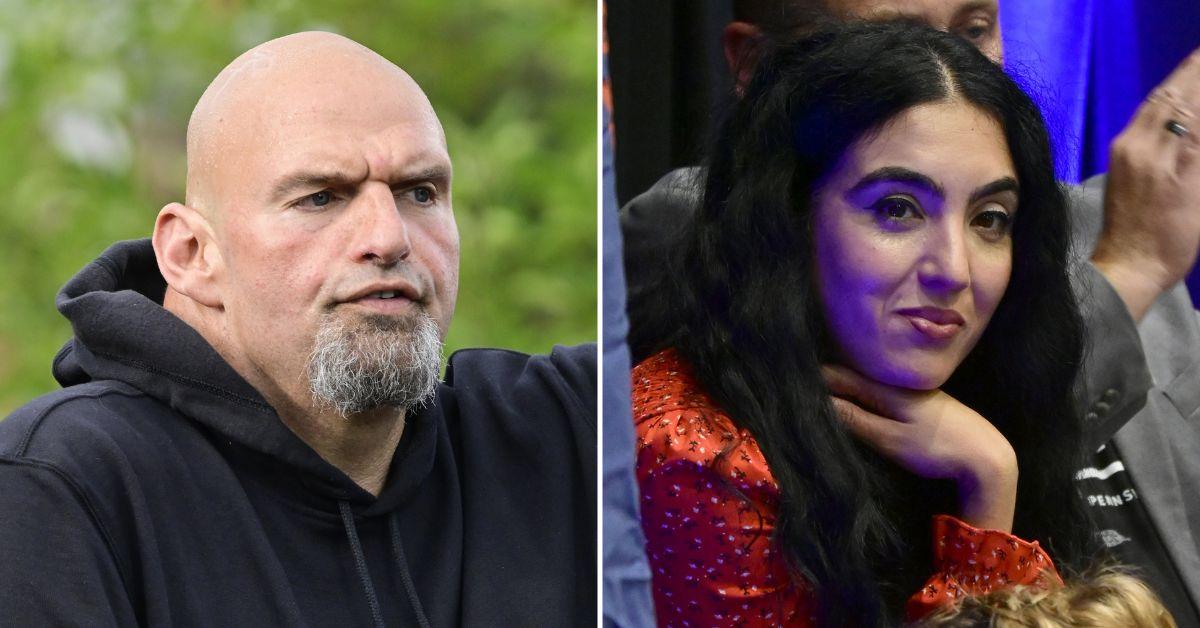 Fetterman has faced scrutiny as a result of his stroke recovery, particularly from his Senate rival – Dr. Mehmet Oz.
After Fetterman's interview with Burns, and after the revelation Fetterman needs a closed captioning monitor to help him understand questions, Oz questioned whether his opponent is fit to serve Pennsylvania in the Senate should he be elected on November 8.
The renewed scrutiny around his health ultimately forced Fetterman to produce a new letter from his personal physician, Dr. Clifford Chen, who confirmed that while the Democratic Senate candidate is recovering well, he still suffers from difficulties regarding auditory processing.