Life Style
Putin's Troops Ridiculed Online for Stealing Russian Soldier's Watch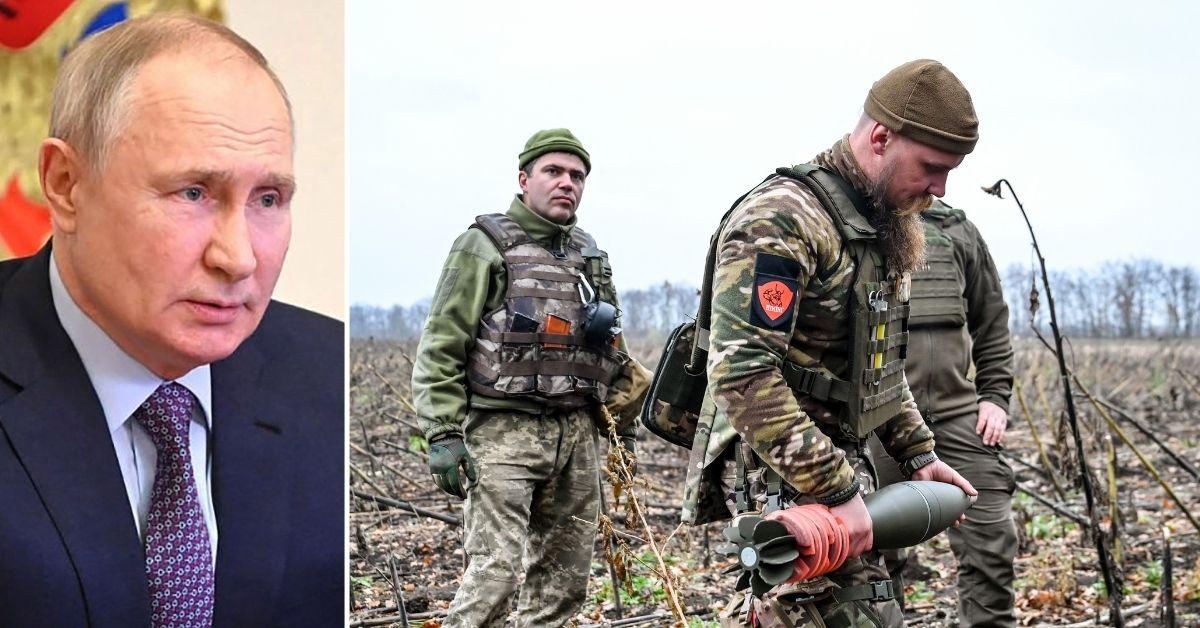 "In late February 2023, Russian mobilized reservists described being ordered to assault a Ukrainian concrete strong point armed with only firearms and shovels," the United Kingdom's Ministry of Defense reported in March.
"One of the reservists described being neither 'physically nor psychologically' prepared for the action," the report continued. "Recent evidence suggests an increase in close combat in Ukraine."
Russian soldiers have also reportedly complained that the ammo and weaponry they receive are too "rusty" and "disintegrated" to be used in the ongoing war.