Life Style
Jeffrey Dahmer's Dad To Sue Netflix For Glamorizing Son's Murders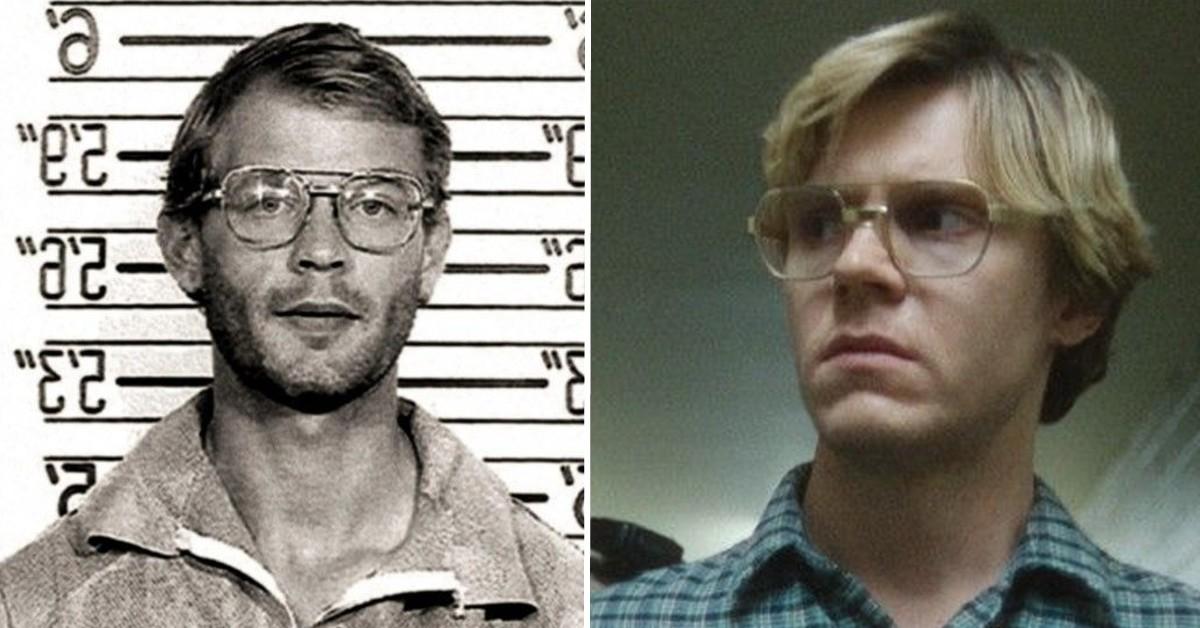 Oddly enough, the father of the man who inflicted unthinkable evil onto seventeen victims now shares a similar feeling of exploitation and disgust at the streaming service.
According to Lionel's assistant — who preferred to be named Jeb, in fear of being targeted for his association with the Dahmer family — the 86-year-old has been a "nervous wreck" since the release of Monster. While Lionel has not spoken out personally since the series hit Netflix's must-watch lists, he made a statement on his boss's behalf.
"From my understanding and from everything that I've seen and witnessed personally, Lionel was not contacted about either of these shows on Netflix," Jeb said, "I've personally talked to a few lawyers and we've talked to his publisher about it too due to all the chaos that is going on and the stories we've seen."
Jeb went on to detail Jeffrey's father seeking legal advice for potential action against Netflix.