Life Style
How Colton Lindsay Is Helping Estate Agents Achieve Financial Freedom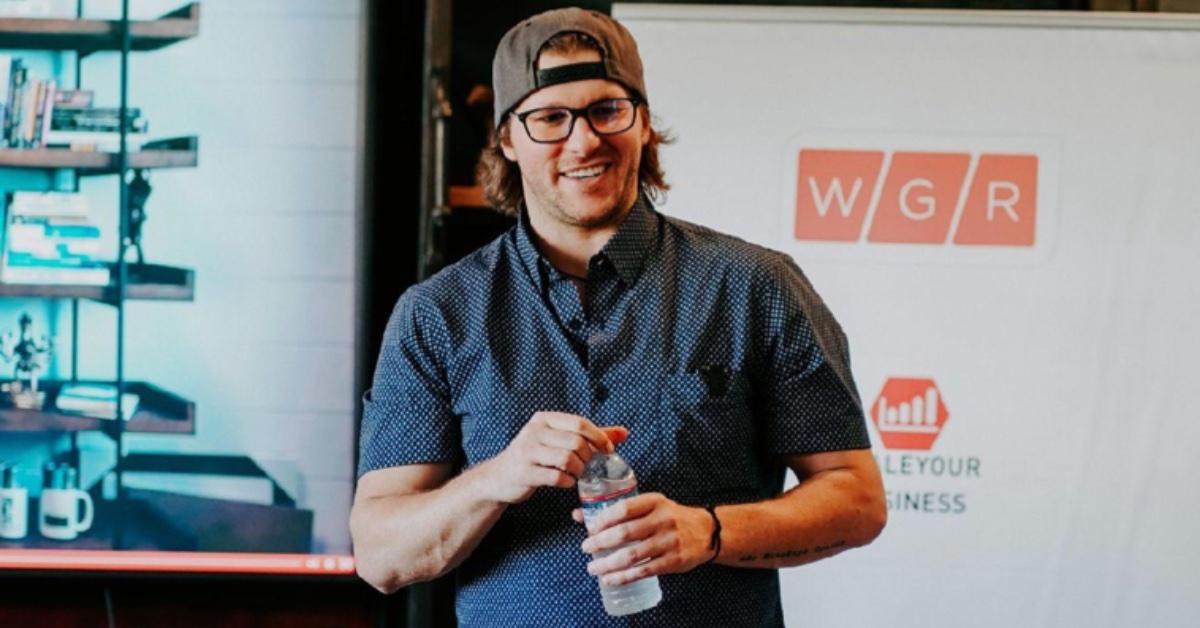 Most of the agents who have received their training from The WGR are now earning six figures and seven figures by understanding its 80% psychological and emotional state management and 20% strategy. Their top clients have generated more than $400,000 a month in revenue. All of this was possible due to the experience Colton has gained over the years.
Colton established the core of his company using tried-and-true sales strategies that he mastered early in his career. These methods helped him sell 75 homes annually as a solo agent, moving him into the top 1% of agents by the age of 28.
Colton has achieved financial independence over the past ten years through real estate, digital marketing, business development, and investing. However, his mission now is to reveal the right way to achieve financial independence to thousands of people. According to Colton, life is meant to be lived and not slogged away at, which is why creating leveraged residual income is extremely important.