Life Style
Herschel Walker's Claim He Has 'Overcome' Mental Illness Scrutinized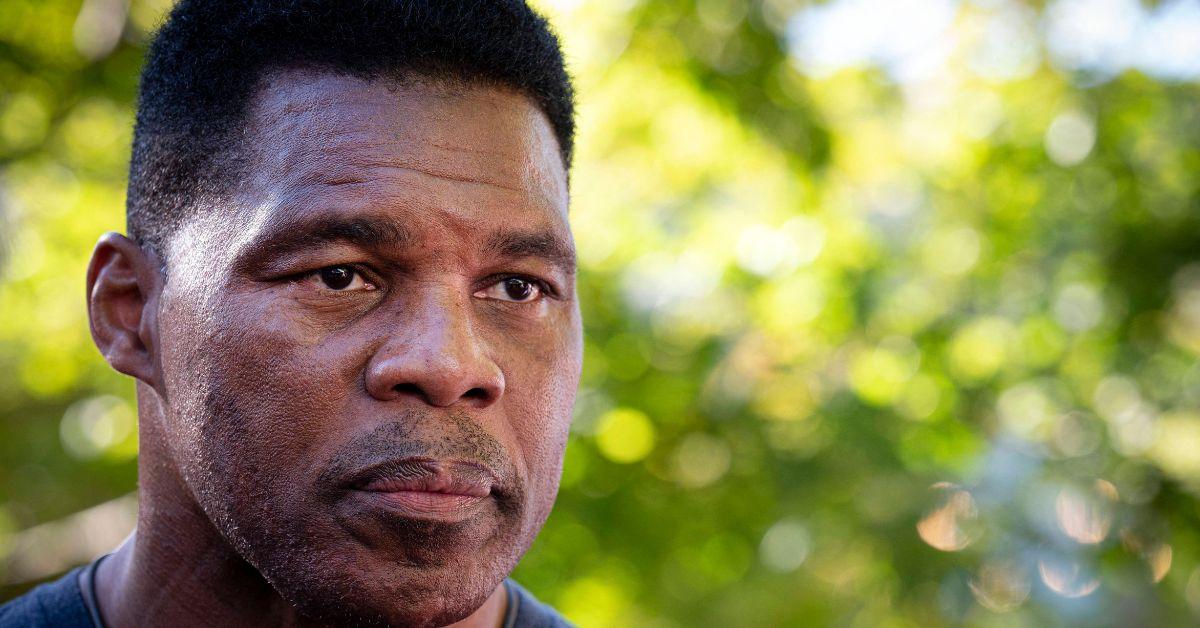 Although Democratic voters and psychiatry experts have called into question Walker's claims he overcame DID, Republicans have also questioned why the GOP Senate candidate doesn't simply respond honestly when pressured about his disorder.
"I think it's fair, and Herschel obviously thinks it's a big part of his life," Scott Jennings, who previously served as an adviser to Senator Mitch McConnell, said.
"If I were Herschel's campaign I would say Americans live with mental health challenges every day — we just happen to be the first campaign to talk openly about it," Jennings added.