Life Style
Comedian Hands Herschel Walker Condoms After Abortion Allegations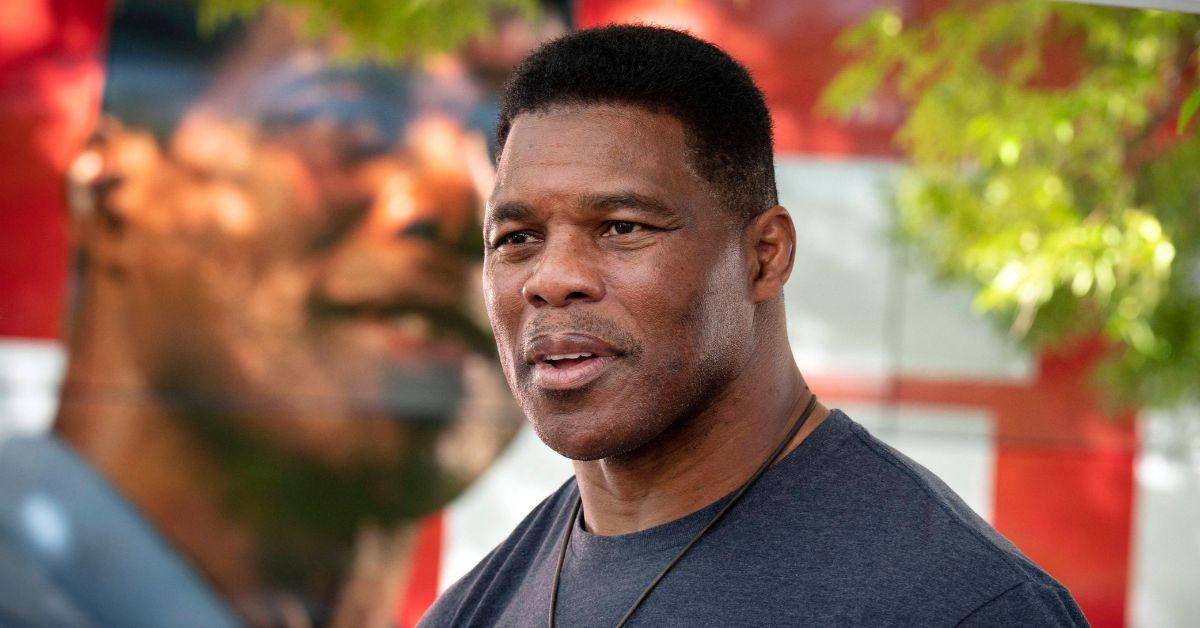 "I stayed silent as the atrocities committed against my mom were downplayed. I stayed silent when it came out that my father, Herschel Walker, had all these random kids across the country – none of whom he raised," Christian raged in one video posted to social media.
"I was silent lie after lie after lie," the 22-year-old continued. "The abortion card drops yesterday. It's literally his handwriting in the card. They say they have receipts, whatever. He gets on Twitter, he lies about it. Okay, I'm done."
Despite the alleged evidence against him, Walker has denied paying for his ex's abortion.